Maintenance Management Software
User Friendly – Comprehensive
 In the Cloud or On Your Premises
Take control of your Preventive Maintenance Scheduling as well as 
Overall Work Order Management.
Equipment Assets
Preventive Maintenance
Work Orders
Spare Parts Inventory
Purchase Orders
Vendors
Work Order Requests

Work Order Requests
Our flexible Work Order Request software allows users to easily enter requests via email or form. The Work Request Software automatically keeps users up to date.

Mobility
COGZWeb, our maintenance software in the cloud, can be accessed from anywhere, on any device with an internet connection. Have COGZ CMMS available wherever you are.

Inventory
Know what spare parts you need and what you have! Save downtime and resources by having the right parts inventory at the right time. See where and how many are in stock, and how fast you are using them. Create cost effective Purchase Orders.

Preventive Maintenance
Our automated Preventive Maintenance Software keeps your equipment, assets and facilities running smoothly. COGZ tracks and updates maintenance tasks for your Compliance Visits and Audits; problem solved! See overall status with one click.

Work Orders
Work Order Management simplified with everything you need on a single screen. Review currently pending work order assignments by employee, date, equipment or priority. Know your spending details, what assets are really costing your department and your company. Act with the confidence to save money using COGZ work order software.

Simple, Complete
With its intuitive interface and user-friendly design, COGZ integrates preventive maintenance work orders, scheduled work orders, inventory control, and purchase order management to benefit you. Specifically designed to be easy and powerful, COGZ minimizes operator input during startup and normal operations to automate your facility maintenance management.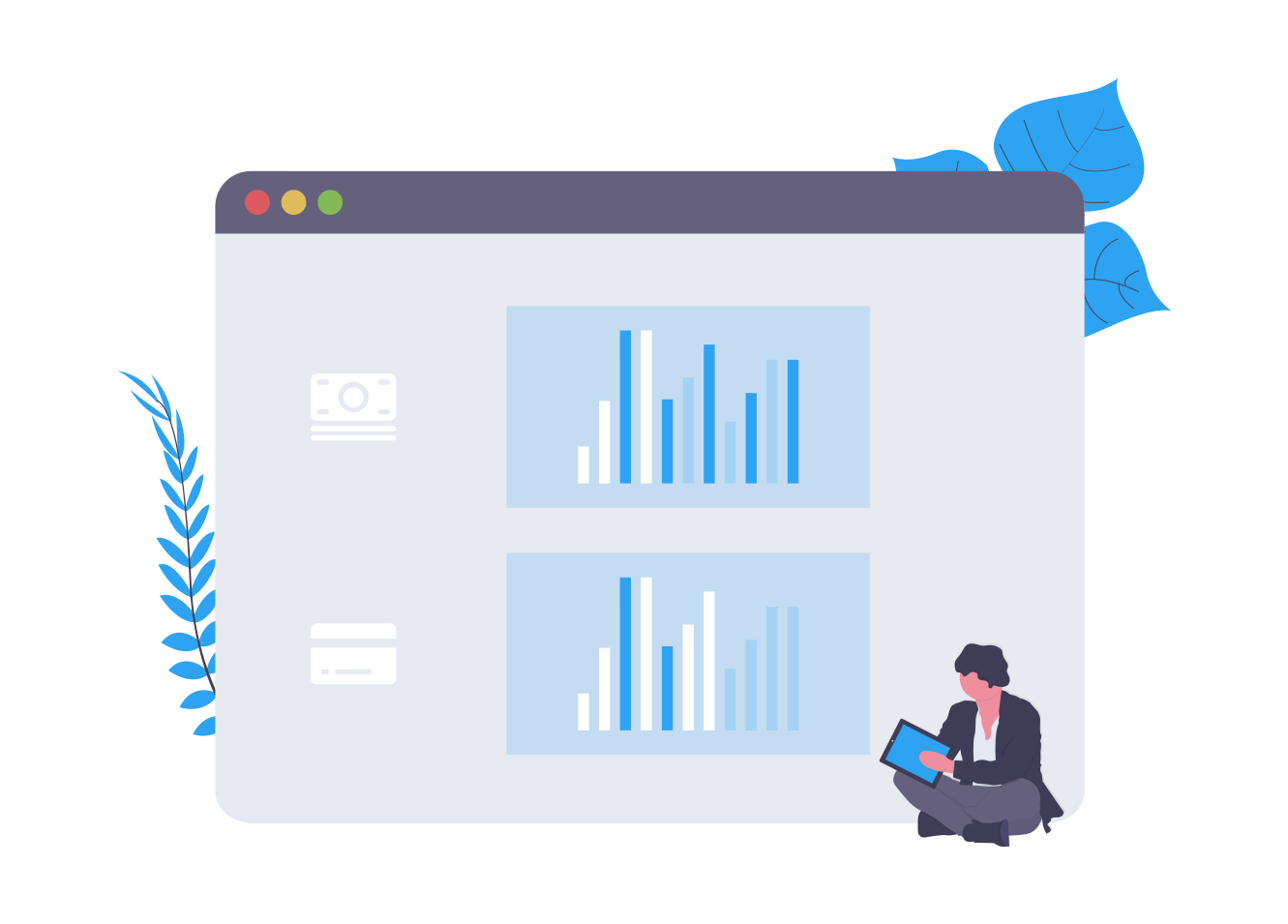 World-Class Productivity
Raise your maintenance department to the highest level using COGZ Maintenance Management Software! COGZ Software maximizes available information while minimizing screen time. Carefully crafted processes keep things simple. For example, COGZ provides all the information about an asset or a spare part on a single screen. 
You want your CMMS software to increase productivity, reduce downtime, show you what you need to know, and be easy to use. COGZ is the one for you.
Everything You Need – The Right Choice!