Maintenance Purchasing Software
Maintenance Purchasing Software keeps track of your Purchase Orders, which is essential to maintaining your spare parts inventory. It assists in controlling your Maintenance Budget. COGZ CMMS Purchase Order Management Software shows you the status of your critical parts as well as your standard Purchase Orders. COGZ Purchase Order List shows all of your Purchase Orders on one powerful screen.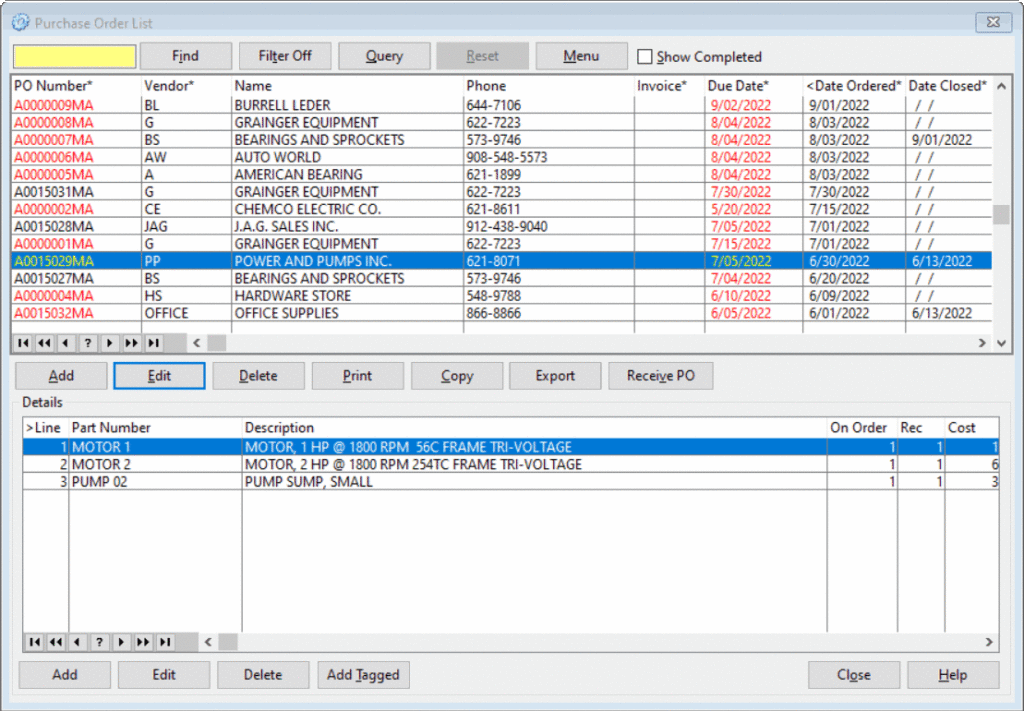 COGZ CMMS Manages Purchase Orders and Vendors
COGZ Maintenance Purchasing Software simplifies and manages the entire procurement process. Create Purchase Orders and email them to suppliers or to others within your company. Manage vendors and easily find needed vendor information. COGZ Purchasing can even work with Inventory to automatically re-order commonly used parts when quantity falls below a specified level. The option to require approval of purchase orders is also available.
Maintenance Purchasing Software Features
Purchase Order and Vendor Management.

General Information
Purchase Orders are a key component of your maintenance department's goal to keep asset downtime to a minimum. The best plan is only as good as the individual pieces, and if your vendors are not complying with your requirements, downtimes can stretch from hours to weeks.

Purchasing Tracking
COGZ Purchase Order Management System gives you complete visibility into PO Status. Need to follow-up with a vendor? The contact information is easily available. How about Purchase Requests? Are these being done by hand? Our PO Management Software has the flexibility to handle your specific situation.

Vendor Information
Finding information on that infrequently used vendor can be time consuming as well as frustrating. COGZ CMMS Software has all your vendor information available with a single click of the mouse. Contact names, phone numbers, email addresses, all in one place.

Tax and Shipping
Some things are inevitable, including Sales Tax and Freight Charges. These costs can mount up, and care must be taken to track and verify that you are paying only your agreed upon share. The Purchase Order Management Software helps you keep track of these additional, generally unavoidable, expenses.

Stock and Non-Stock Parts
Flexibility is often required in a PO System. For a variety of reasons, not all parts are Stock Parts. You need a system where you can place and track orders for Non-Stock parts as well. COGZ PO system allows you to easily order and receive these Non-Stock parts, when needed.

WO and Asset References
Need parts for a specific Work Order or Asset? Track either or both in our Purchase Order system. Know why the parts were ordered, and where they should go when received. This makes it easy to notify the team member when the part arrives.
Free Trial! Start Using COGZ Now!
Use COGZ for your Purchase Order Management now and see how simple it is to track down your Purchase Orders and Parts. Get the information you need to keep the right parts in stock when you need them.

Tracking Costs
Purchase orders are a substantial part of your maintenance budget. Keeping track of these expenditures is essential to maintaining your departments status reports.

Vendor Analysis
Wonder how much you have been spending with each of your vendors? No need to worry, COGZ provides you with all the details you desire. Time to get that volume discount you've been craving? All within one click.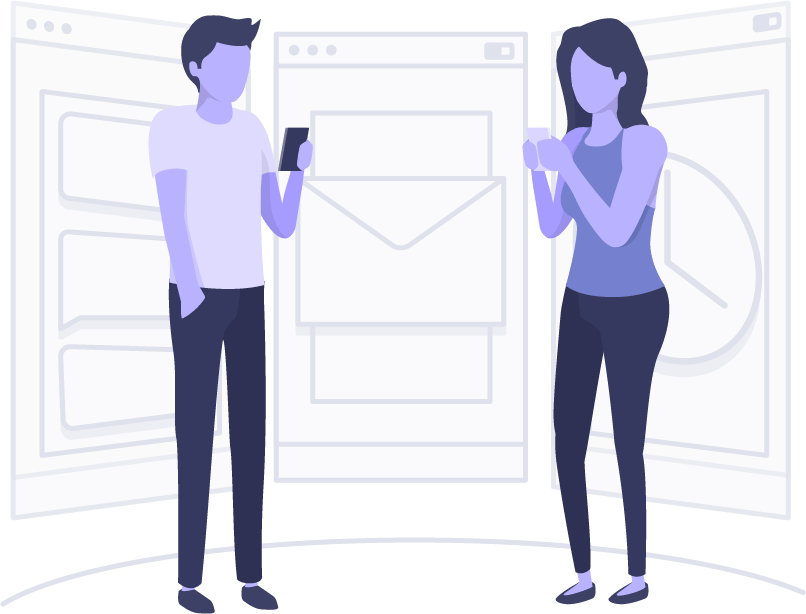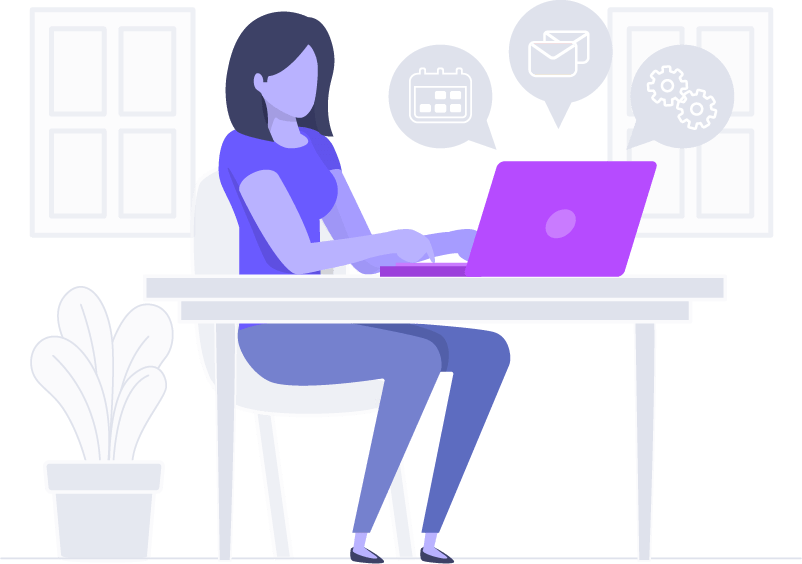 Purchase Order Management Software for all Maintenance Applications.
COGZ Purchase Order Management Software is an essential tool for your maintenance department. COGZ CMMS can be used in virtually any computerized maintenance environment that requires PO Management. COGZ will meet your needs and exceed your expectations!

PO Software that is easy to use
With its intuitive interface and user-friendly design, COGZ Software tracks and records all your maintenance efforts each and every time! Easy and powerful, COGZ minimizes operator input to make Purchase Order Management Simple.

See the Results
Setup your COGZ Purchase Order Management system and start seeing tangible results in weeks. Why not let COGZ get you started now?
Reviews
Customer Testimonials – What COGZ Users are Saying.
I started out with the COGZ EZ at first, then added some modules later. I had considered others and checked a few demos out. This system did not cost me a fortune and works well for my needs. I do not use the maintenance management parts inventory, just the work order, preventive maintenance, and equipment maintenance.
We have a bakery here and we have a lot of equipment to take care of. The program is a great help. The program is easy to use; the customer support is very good. We are highly satisfied with the program. You just have to keep updating the tasks made to let the program do its work.
I feel the COGZ product is very good. It is easy to learn and use and customer support is good.