COGZ Systems, LLC
Creating the Best CMMS Software
The COGZ Company Profile reflects a strong commitment to a reliable product for productive customers.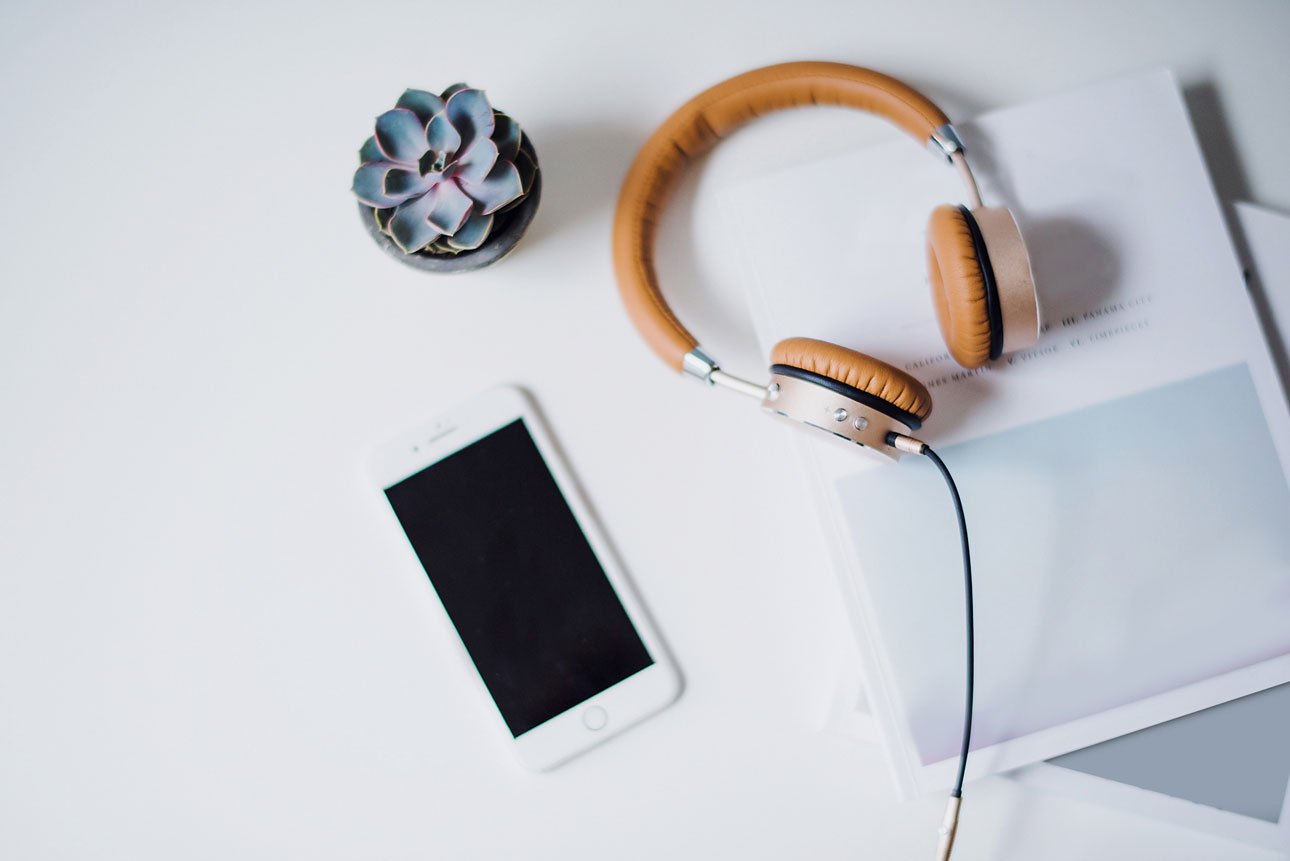 Software and Service
COGZ Systems is a leading provider of maintenance software and services enabling our customers to reduce costs and improve efficiency.
Twenty Years Strong
COGZ Systems has been successfully helping companies improve their maintenance operations for over twenty years. Our continuous growth and innovation assures you that COGZ will be there for you in the future.
Worldwide Usage
Around the world, thousands of companies use COGZ every day to manage their maintenance operations.
Maintenance Only
COGZ Systems specializes in maintenance software and services! Maintenance software is the backbone of your maintenance management operation and should be the focus of the company supplying you with it.
Experience
With decades of maintenance management experience, you will also be working with a staff that knows not only COGZ but MAINTENANCE as well.
Our Mission
Provide organizations with a powerful, affordable, easy to use Computerized Maintenance Management System that dramatically improves results.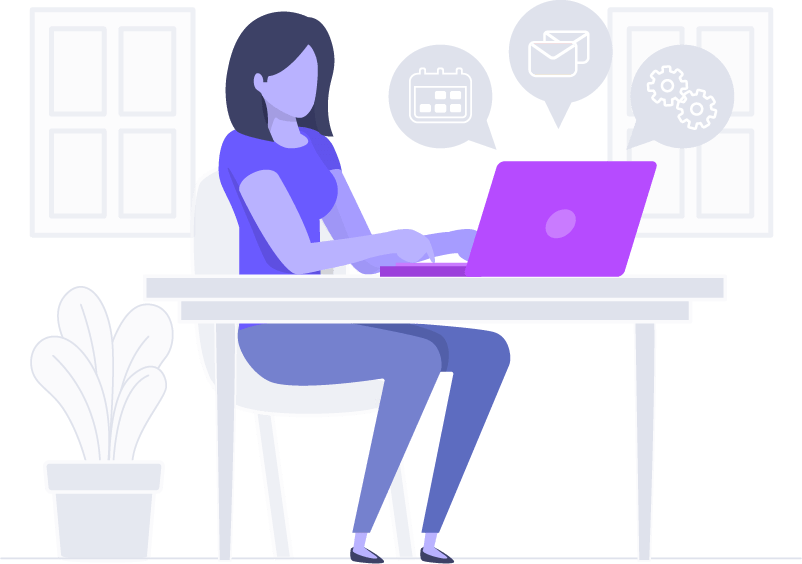 Our Capabilities and Services
Training
One of the best features of COGZ CMMS Software is that it requires very little training to operate, but if desired, full training is available both onsite or online!
Implementation: If you are short on time we have full implementation capabilities including data gathering and database development.
Database Conversion
When upgrading to COGZ CMMS Software from another system, use the built in database import features to import your data or contract with us for a system delivered complete with your data.
Data Integration
The ODBC driver allows COGZ to integrate with other software systems. Our development team can also provide custom data integration services.
Customization
Our in house programmers look forward to your suggestions and requests for modifications. We also offer full customization services if there is a specific feature that is important to your operation.