Predictive Maintenance Software
Predictive Maintenance Software from COGZ CMMS provides all the information required to do predictive maintenance analysis on your assets. From a macro overview of costs per asset to a deep dive microanalysis of all the labor and materials expended to maintain an equipment item, the necessary information is available on a single page.
What is Predictive Maintenance?
Predictive Maintenance is the art and science of scheduling maintenance on a piece of equipment just before a failure might occur. It is also referred to as PdM. Done properly, it avoids the excessive cost of equipment downtime due to a breakdown while minimizing preventive maintenance efforts. Equipment is closely monitored with condition monitoring sensors. When conditions are detected outside of the specified tolerances, it is an indication that a part failure is approaching. The part can be replaced proactively before the failure occurs. Predictive Maintenance increases production by decreasing downtime and keeps you from preforming unnecessary maintenance, saving resources.
Predictive Maintenance vs. Preventive Maintenance
Predictive Maintenance goes hand in hand with Preventive Maintenance. Performing Preventive Maintenance over time compiles data which can be used for implementing predictive processes. Both approaches are proactive forms of maintenance where parts are replaced before a failure occurs. Both are proven methods of reducing unplanned downtime and will significantly extend the life cycle of assets.
Preventive Maintenance puts equipment on a maintenance schedule based on a frequency of days or meters. Maintenance is performed on this schedule with the goal of keeping the equipment in good repair so that it will not break down.
Predictive Maintenance is a more precise approach to performing maintenance. It attempts to answer the question, what is the ideal maintenance frequency? Equipment is closely monitored using performance metrics. These provide data on how systems work so that we can predict when they will fail based on the data collected. Maintenance can be performed prior to the predicted failure. This approach allows for less frequent maintenance than the preventive approach. Reduced maintenance frequency leads to savings of time, money and resources.
What is Predictive Maintenance Software?
Predictive Maintenance Software compiles the data collected from your equipment. The maintenance manager then analyzes the data to determine the ideal timeframe when maintenance should be performed. Predictive Maintenance Software is a tool  to be used in the predictive process. Extensive data analytics and predictive algorithms are still required. COGZ CMMS Downtime Reporting System offers analysis which will reveal patterns in equipment breakdowns. Analyzing these patterns is a simple way to get started with predictive maintenance.
Goals of Predictive Maintenance
 The primary goal of Predictive Maintenance is to predict failures before they occur. Once predicted, failure can be prevented by performing maintenance. Historidal data and condition monitoring are metrics that can be used to create a strategy for meeting these goals.
Reduce Equipment Downtime by predicting failtures before the occur.
Cut labor and materials use by extending maintenance intervals.
Control overall operating costs by increasing precision of maintenance.
Improve product quality and output quantity through consistent machinery operation.
Predictive Maintenance Software Features

Multiple Tasks
COGZ CMMS Predictive Maintenance software tracks all your work orders. See if you are meeting your department's goals. The COGZ Work Order List shows all open work orders and scheduled dates. Make sure all work is done on time!

Cost Summary
COGZ Predictive Maintenance Software presents period and annual cost summaries by Labor and Material. This makes it easy to see the big picture. Find out which assets are siphoning money from your maintenance budget.

Work Order History
To be proactive with Predictive Maintenance, you need to know what work has been done in the past. You can also log  unscheduled work that has been performed. This information, combined with your current Preventive Maintenance routines, gives you a complete picture to make decisions that will avoid breakdowns and cut costs.

Inventory History
Information on Spare Parts used to repair or maintain an asset is as important as the work done. Knowing the Inventory Usage History gives you vital information on what parts are reliable and which are not. Inventory History is a key component of predictive maintenance.

PM Task Listing
On the same Equipment List where you can find all the above information about your asset history is also the PM Task List. Once you have analyzed the work order history for an asset, you can review the PM Schedule to see what, if any, adjustments are required.

Downtime
What are the three most important goals of your maintenance department?
1. Minimizing Downtime
2. Minimizing Downtime
3. Minimizing Downtime
Using COGZ for Predictive Maintenance gives you all the information required to achieve these goals.
Free Trial! Start Using COGZ Now!
Use COGZ for your Predictive Maintenance and see how simple it is to keep track of your goals. Analyze potential issues before they become larger problems. Keep Downtime to a minimum.

Adjusting Predictive Maintenance
Once you have analyzed the history for an asset you can easily adjust your PM Regime as necessary to improve performance.

Summary Reports
Track your downtime and costs over time to see how successful your current Predictive Maintenance process is working. These same reports can help you set your future goals.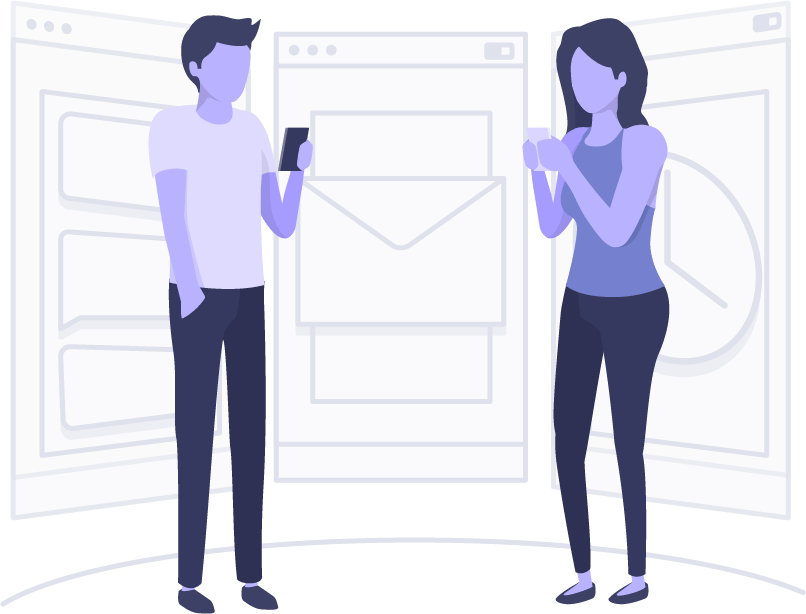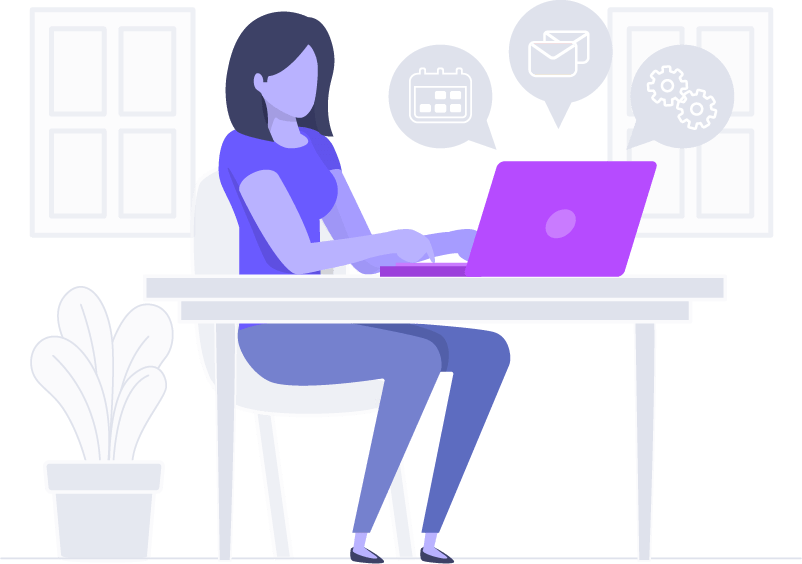 Predictive Maintenance Software for all Maintenance Applications.
COGZ Predictive Maintenance Software is an essential tool for your maintenance department. COGZ CMMS can be used in virtually any computerized maintenance environment. The manufacturing industry has embraced the move to predictive maintenance more than any other industry. COGZ provides and easy way to get started with predictive maintenance no matter what industry you are in.

Predictive Maintenance Management that is easy to use.
With its intuitive interface and user-friendly design, COGZ PM Software produces your PM Work Orders on time, every time! Easy and powerful, COGZ minimizes operator input during startup and normal operations to automate your facility preventive maintenance management.

See the Results
Setup your COGZ Predictive Maintenance system and start seeing tangible results in weeks, not months or even years. Why not let COGZ get you started now?
Reviews
Customer Testimonials – What COGZ Users are Saying.
I am very pleased with COGZ. I have it for my Maintenance Department in this co-packaging facility and it works terrific. For a minimum amount of money compared to the more commercialized versions it is also a great buy in my opinion. The technical support is terrific and they have resolved all my issues.
COGZ has done nothing but help up our entire operation. Our maintenance lost time has improved and by nature, it helps train employees. Since the program is set up with detailed instructions on each maintenance management functions, it makes the whole operation a training process. As far as support, it is impeccable. I have not had many problems at all, but when I had questions, they were quickly answered. I would highly recommend this program to anyone.
GREAT Software! I would like to extend my companies appreciation on a job well done. I have found that the COGZ package to be the best package available with an excellent support and sales department. In addition, look forward to a long working relationship with the COGZ team. A job well done!