Work Order Software
COGZ Work Order Software generates records of what needs to be done, whether Scheduled or Unscheduled. Work Orders need to be clearly documented and tracked to keep your operation running smoothly and safely. Work Order Software provides the information you need to properly utilize your staff, monitor time required, and capture costs incurred. Work Orders are the documentary basis for all work done, which is stored, by asset, as Work Order History.


Work Order Software Features
Work Orders, including Preventive Maintenance Work Orders, are the moving parts of your CMMS System. Spare Parts inventory is allocated to work orders, and then the equipment, when the Work Order is processed. Work Orders are the record that makes sure everyone involved is on the same page as to what the issues are and what the plan is.

Multiple Items
Have multiple items for the work order? You can add as many tasks as you need to definitively define and document the work required. Your COGZ Work Order Software will track each task and its resolution.

Scheduling
Know the maintenance workload at any point in time. COGZ Work Order Software allows you to review the overall work load and adjust the maintenance schedule as needed.

Parts Tracking
Make sure your technicians are prepared for the assignment. Pre-assign parts required for Work Order so your tech has the required parts in hand when arriving at the asset.

Scheduling Flexibility
Changing priorities require an immediate adjustment to your work order schedule? Updating the assigned technician or the scheduled date requires just a click or two. Keep on top of the important issues to make sure work is done in the right order.

Attachments
Attach a drawing or other document to the Work Order Task and print it with the Work Order. Make sure your staff has all the resources they need to complete the work properly and efficiently.

Closing your Work Orders
Your COGZ Work Order Software captures all the necessary information when the work is completed. This information is automatically linked to the Asset, the employees, your spare parts inventory and more – always available at the click of a button.
Free Trial! Start Using COGZ Now!
Try COGZ Work Order software now and see how simple it is to capture the important work your maintenance department is doing every day!
You can be running in just a few minutes using real assets with real issues.

Know what's on the Schedule
Your Work Order Software makes sure all outstanding issues are logged and scheduled. Keeping track of what needs to be done, when, and by whom, is essential for management.

Know what's been Done
All your Work Order data has been captured and organized by your Work Order Software. You can review by Asset, by Part, by Employee and other criteria. This invaluable information will be at your fingertips!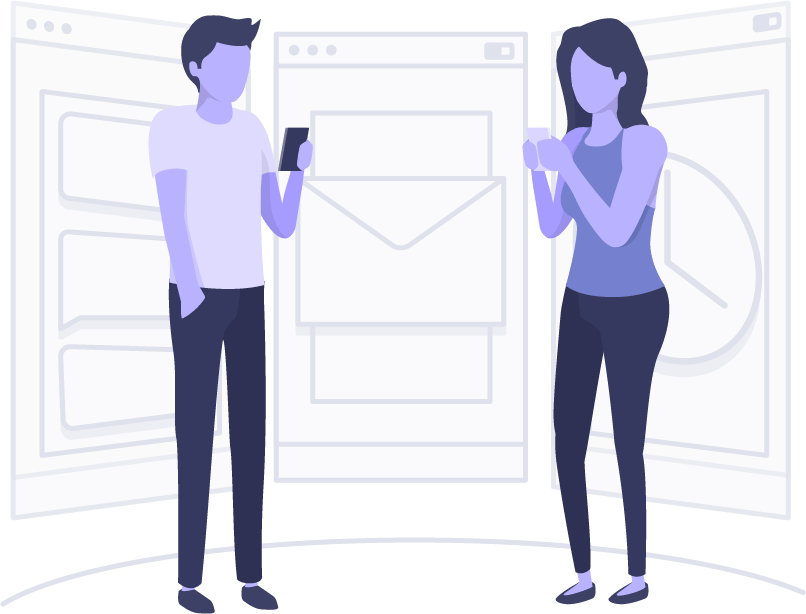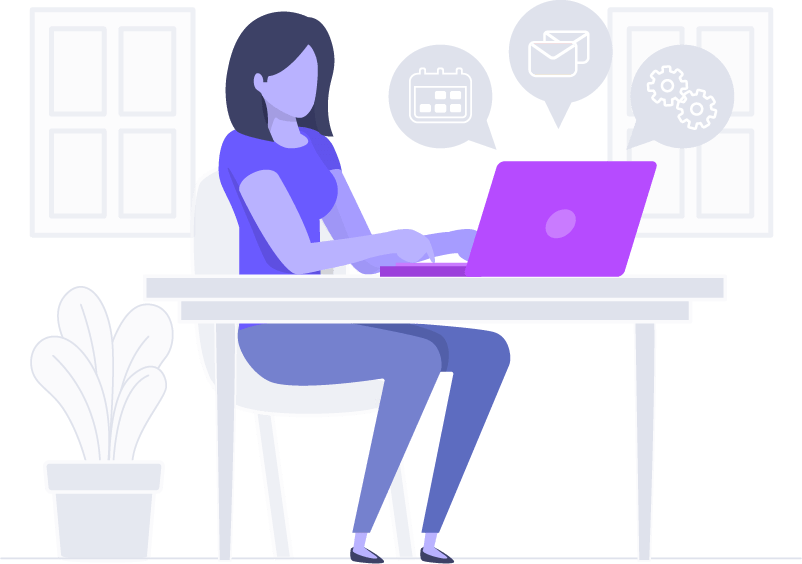 Work Order Software for all Maintenance Applications.
COGZ Work Order software is an essential tool for your maintenance department. COGZ CMMS can be used in virtually any computerized maintenance environment that requires Work Orders. Whether you require food processing software, building maintenance software, vehicle maintenance software, affordable educational facility maintenance software, hotel maintenance software, or for other maintenance areas, COGZ will meet your need and exceed your expectations!

Work Order Software Management that is easy to use
With its intuitive interface and user-friendly design, COGZ WO Software tracks and records your Work Orders every time! Easy and powerful, COGZ minimizes operator input during startup and normal operations to automate your facility maintenance management.

See the Results
Setup your COGZ Work Order system and start seeing tangible results in weeks. Why not let COGZ get you started now?
Reviews
Customer Testimonials – What COGZ Users are Saying.
My company has just started setting up the system for use. It has been very easy to set up so far. We were looking for a program that would be easy to use. I find that COGZ is very user friendly. Even if you do not have, very much experience in computers COGZ has pull down menus to help you make your selections. The tech support has been great so far, but we have not had to use them much yet. I would recommend this product for anyone who is looking for an easy to use program with great reports, etc.
We have been using COGZ for about one year. We did not have a maintenance management system before the implementation of COGZ. The program is easy to use and learn. I think you will find it quite capable of assisting you with your preventive maintenance system. We have not had any problems with COGZ. Their customer service has been very responsive to our questions. If there is a simple problem, they will correct it right away
I strongly recommend the COGZ program; it is easy to use. The customer support is very good; you will feel like it is one on one.