Transportation Maintenance Software
Fleet/ Transportation Maintenance Software
COGZ Transportation Maintenance Software is the perfect Maintenance Management System for your Fleet maintenance needs. COGZ is easy to use and powerful. Preventive maintenance is crucial to keeping your fleet of vehicles up and running. Automatic Preventive Maintenance scheduling by days or miles, work order and cost tracking, spare parts inventory, work order requests submitted directly or by email, as well as a host of other features meet and exceed your requirements. COGZ Fleet Maintenance software is perfect for logistics, trucking companies, or public transit.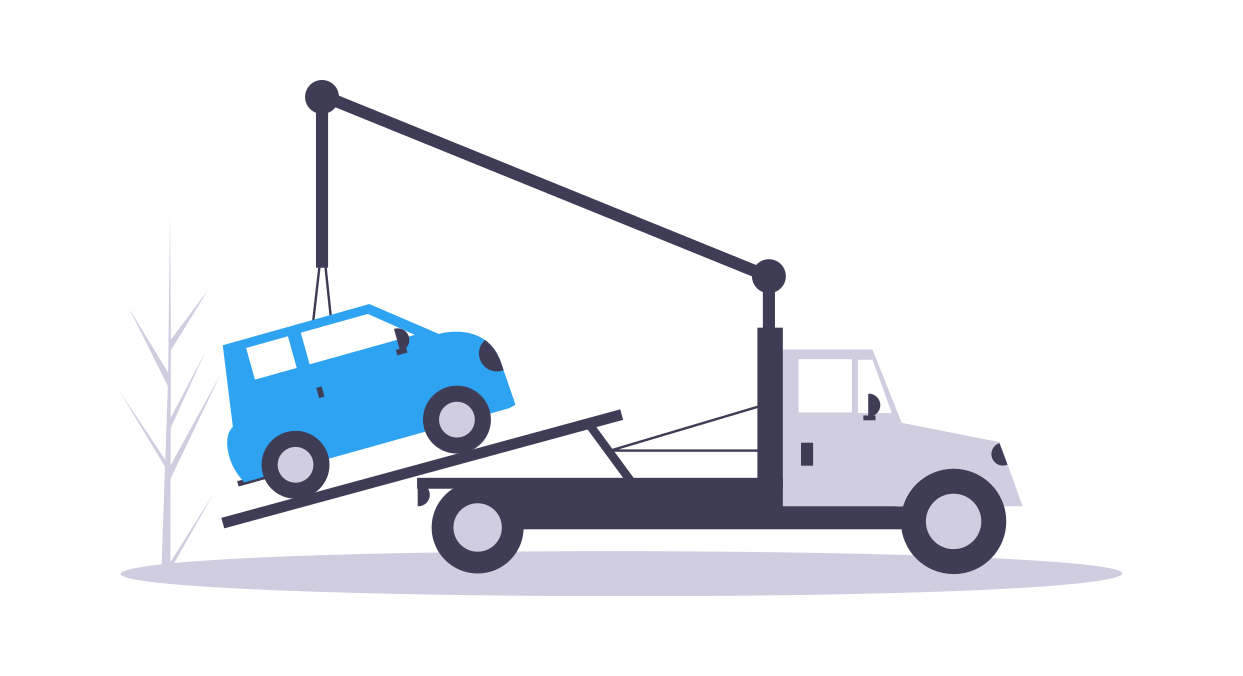 Fleet Maintenance Software BENEFITS

Fleet/Transportation Maintenance
Maintenance is of the utmost importance in the transportation industry. Fleet maintenance for public transportation, trucking companies and delivery is key to keeping your vehicles on the road. Save time and money by completing timely preventive maintenance.

Mobility
COGZWeb is our web based Transportation Maintenance Software in the cloud. it can be accessed from anywhere with an internet connection. Your maintenance team can use COGZ cloud CMMS System wherever they are.

Inventory
Know what spare parts you need and what you have! Save downtime and resources by having the right parts inventory at the right time. See where and how many are in stock, and how fast you are using them. Create cost effective Purchase Orders with ease.

Preventive Maintenance
Cut maintenance costs with Automated Preventive Maintenance Software. It keeps your equipment, assets and facilities running smoothly. COGZ transportation maintenance software tracks and updates maintenance tasks for your Compliance Visits and Audits. Problem solved! See overall status with one click.

Work Orders
COGZ makes Work Order Management simple. Everything you need is on a single screen. Review  pending work order assignments by employee, date, equipment or priority. Know your spending details. See what assets are really costing your department. Have the confidence to save money using COGZ CMMS System.

Simple and Complete
Your staff will love the intuitive interface and user-friendly design. COGZ Transportation CMMS System integrates preventive maintenance work orders, scheduled work orders, inventory control, and purchase order management. COGZ is designed to be easy and powerful. Minimize startup time and operation time by automating your facility maintenance management.