Preventive Maintenance
You want your assets to operate continuously, reliably and without surprises. This can only happen through the on-going and timely performance of relevant Preventive Maintenance tasks. COGZ CMMS Software makes setting up and reporting on these tasks simple and straight-forward.
Preventive maintenance is central to any CMMS Software, and COGZ focus on its PM abilities so you don't have to. With a few keystrokes you can have your preventive maintenance program up and running for your most important equipment in just a few hours.

Multiple Tasks
Have multiple tasks that need to be done on different schedules? Weekly, Monthly, Bi-Annually, no problem. You can have as many tasks as you need, and COGZ will manage their scheduling for you.

Frequency
Different tasks, different schedules. COGZ allows a wide range of Preventive Maintenance Work Order scheduling options. These options include Number of Days since last performance, and/or meter, miles or run hours. COGZ has the flexibility to make your PM program work.

Parts
Pre-assign parts required for a PM Work Order so your tech has the required parts in hand when arriving at the asset. Save time and resources by having the information needed the first time, and every time.

Technician
You can pre-assign the required tech to a specific task, or make a generic entry to be updated as needed.

Drawings/Documents
Attach a drawing or other document to the PM Task and print it with the Work Order. Make sure your staff has all the resources they need to complete the work properly and efficiently.

Last Comment
Carry it forward. Need a reminder to bring a filter next time you change the oil? Make a note when you close the current work order and COGZ will automatically add it to your next scheduled maintenance for this task.
Free Trial! Start Using COGZ Now!
See how COGZ makes organizing your Preventive Maintenance tasks and creating required Preventive Maintenance Work Orders as simple as pushing a button! We can actually automate that button, if you like the hands-off approach!

Never Forgets
Key to an efficient Preventive Maintenance Program is one that never forgets when an asset is due for recurring maintenance. An essential part of our software is keeping track of what needs to be done, when, and by whom.

Asset History
Need to see if a Work Order has been completed, a Purchase Order Issued, or a Work Request Submitted? Want to know what parts need to be replaced too often? This, and much more, available on a single page.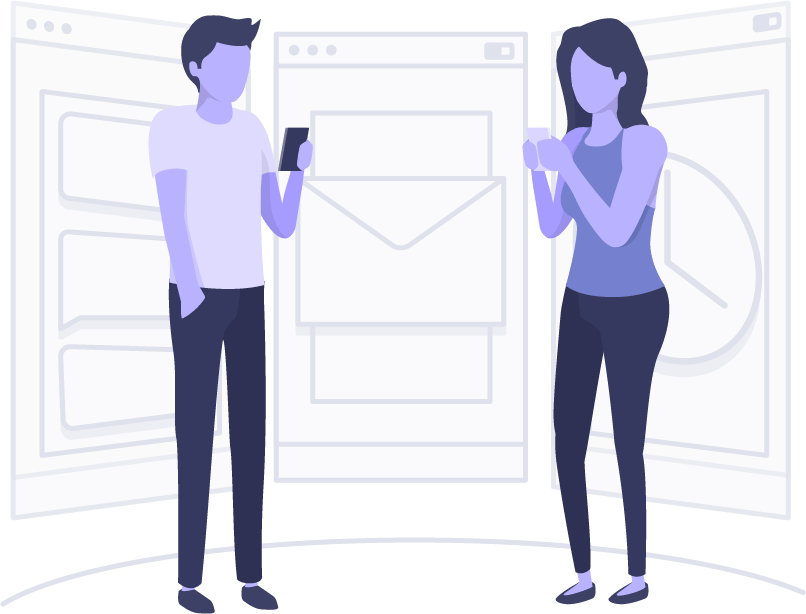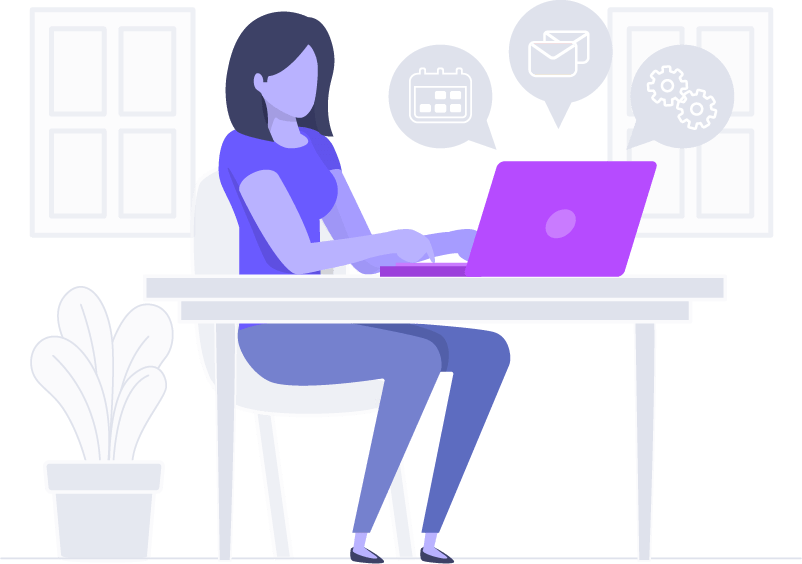 Preventive Maintenance Software for all Maintenance Applications.
COGZ preventive maintenance software is an essential tool for your maintenance department. COGZ CMMS can be used in virtually any computerized maintenance environment that requires preventive maintenance programs. Whether you require building maintenance software, vehicle maintenance software, affordable educational facility maintenance software, hotel maintenance software, or for other maintenance areas, COGZ will meet your need and exceed your expectations!

Preventive Maintenance Management that is easy to use.
With its intuitive interface and user-friendly design, COGZ PM Software produces your PM Work Orders on time, every time! Easy and powerful, COGZ minimizes operator input during startup and normal operations to automate your facility preventive maintenance management.

See the Results
Setup your COGZ Preventive Maintenance system and start seeing tangible results in weeks, not months or even years. Why not let COGZ get you started now?
Reviews
Customer Testimonials – What COGZ Users are Saying.
COGZ is a good product. We have implemented it Corporate wide. The support is the best I have ever seen.
I would rate COGZ as a very effective program, which requires a low initial capital expense. It is easy to learn and use and the information is easily accessible and comprehensive. Their customer support is excellent.
I like the COGZ program. I have purchased a few other programs and find COGZ very easy to use.