COGZ CMMS Software Free Trial
Try COGZ CMMS Software Free Trial or Request a Live Demo
Thank you for requesting our Free Trial of COGZ EZ CMMS.
Complete the form below to download your Trial. You may also request a Live Demo if desired. The live demo is guided tour through the COGZ System. Learn how to enter equipment, generate preventive maintenance work orders, organize spare parts inventory and use reports.


COGZWeb Cloud CMMS Software Free Trial Offers:
Renowned COGZ Ease of Use
Reliable operations! One point of contact, we manage it for you.
COGZ runs on any device anywhere with a Web Browser and an Internet Connection.
Backups with offline redundancy!
Software updates and technical support included.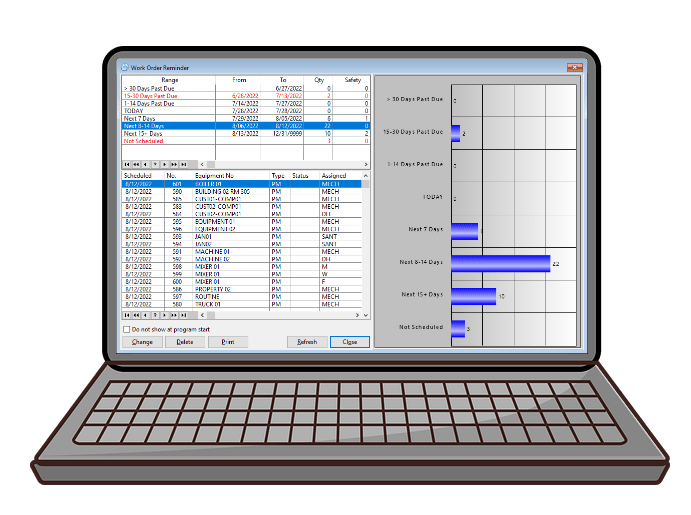 When ready to subscribe we can move any data entered in your CMMS Software Free Trial to your COGZWeb System.
Questions? Please contact us. 
COGZ is also available in an on premises version. Click here for additional information.