CMMS for Farming and Agriculture
Farm Equipment Maintenance Software
Farm Equipment Maintenance Software will help you meet some crucial goals for your farming operation. COGZ CMMS for Farming and Agriculture will minimize breakdowns during harvest and planting seasons and control maintenance and overhead costs.
COGZ CMMS Software is the perfect Maintenance Management System for the farming, agriculture, winery or related agribusiness areas. It automatically schedules your preventive maintenance tasks and gives you a reminder when tasks become overdue. Ensuring that your maintenance is performed on time will lead to reductions in breakdowns and longer equipment life spans.  The result is increased productivity and savings of both time and money.
CMMS for Farming and Agriculture Manages Spare Parts
Inventory Management tracks the location and quantities of spare parts on hand. Stop wasting time looking for parts you know you have but cant find. Supply chain disruptions and product shortages have made spare parts management more important than ever for your farm or agribusiness. Knowing what parts you use most frequently allows you to cut your parts costs by keeping the right amount of inventory on hand. Avoid back orders, misplaced parts and expensive overnight freight.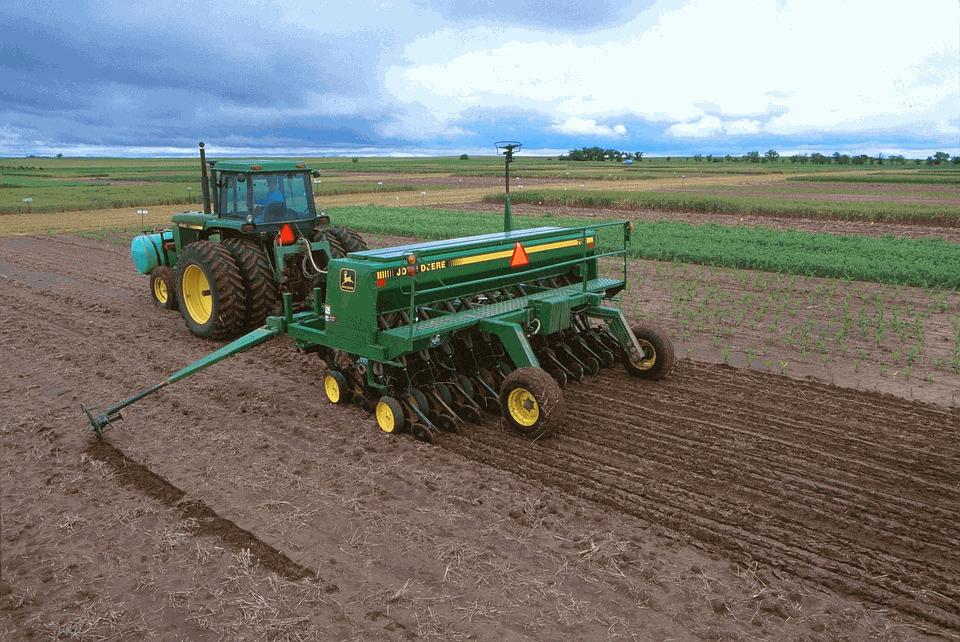 CMMS for Food Processing
CMMS for Farming and Agriculture is also widely used in the Food and Beverage Manufacturing Industry. A comprehensive CMMS is crucial for this industry due to strict regulatory standards. Inspections and audits require specific documentation of procedures and tasks completed. In addition to normal equipment maintenance, the sanitation details require separate tasks and documentation.  
COGZ CMMS Software is the perfect Maintenance Management System for the food and beverage industry. COGZ CMMS was born in the food processing industry and makes compliance an integral part of the maintenance process.
Automatic Preventive Maintenance scheduling, work order and cost tracking, work order requests submitted directly or by email, as well as a host of other features exceed your requirements.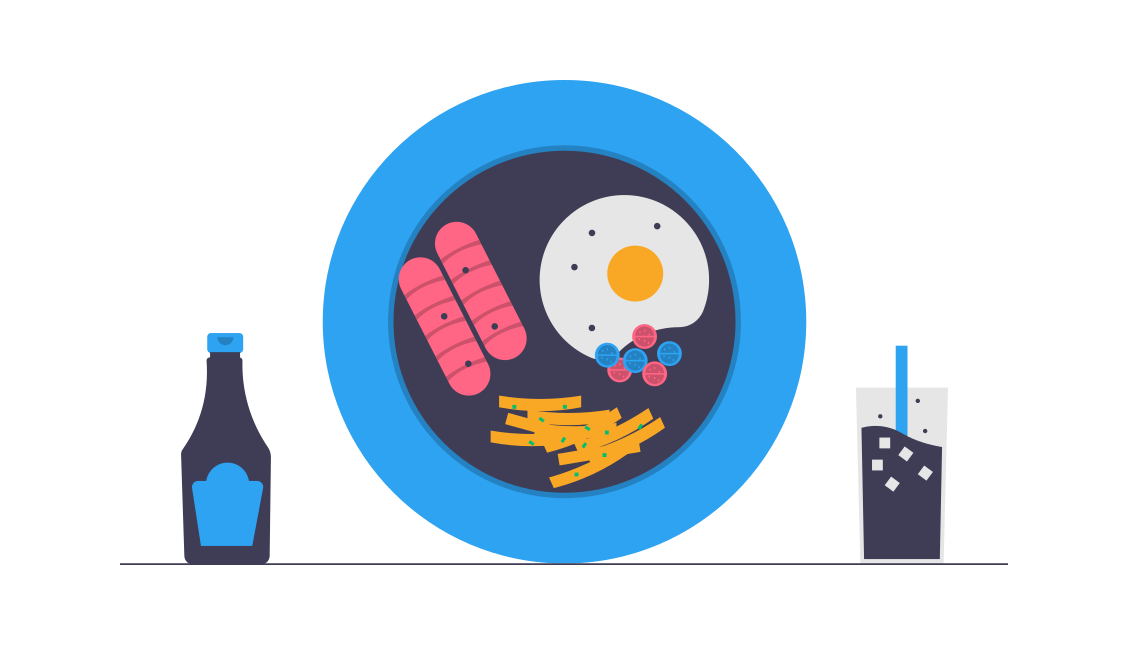 CMMS for Farming and Agriculture Features

Regulatory Compliance
Prepare for inspections and audits by improving regulatory compliance. COGZ CMMS for the food industry tracks and updates maintenance tasks for your Compliance Visits and Audits. Problem Solved!

Mobility
COGZWeb is our web based CMMS for farming and agriculture in the cloud. it can be accessed from anywhere with an internet connection. Your maintenance team can use COGZ cloud CMMS System wherever they are. Improve efficiency by increasing wrench time.

Inventory
Know what spare parts you need and what you have! Save downtime and resources by having the right parts inventory at the right time. See where and how many are in stock, and how fast you are using them. Create cost effective Purchase Orders with ease.

Reduce Downtime
Cut maintenance costs with Automated Preventive Maintenance Software. It keeps your equipment, assets and facilities running smoothly. Farm Equipment Maintenance Software reduces breakdowns and increases your maintenance team's efficiency.

Work Orders
COGZ makes Work Order Management simple. Everything you need is on a single screen. Review  pending work order assignments by employee, date, equipment or priority. Know your spending details. See what assets are really costing your department. Have the confidence to save money using COGZ maintenance management software.

Simple and Complete
Your staff will love the intuitive interface and user-friendly design. COGZ CMMS System integrates preventive maintenance work orders, scheduled work orders, inventory control, and purchase order management. COGZ is designed to be easy and powerful. Minimize startup time and operation time by automating your facility maintenance management.
What are the benefits of CMMS for Farming and Agriculture?
Farm Equipment Maintenance Software automates your farm or agribusiness. It cuts maintenance costs, reduces breakdowns during your busy seasons and increases profitability. COGZ CMMS for Farming and Agriculture will help you take control of your equipment maintenance and create efficiencies.
Reduce Breakdowns and Downtime
Increase wrench time- Minimize research and travel time.
Right size your Preventive Maintenance Schedule
Have the parts you need when you need them
Streamline the Work Order Request Process
Automate Purchasing