COGZ CMMS Preventive Maintenance Software
COGZ CMMS Software is used in every type of maintenance operation including building, facility, food processing, manufacturing, transportation, public works, energy, and utilities. Our wide range of customers is a tribute to the flexibility, versatility, and ease of use of COGZ CMMS Software. Companies large and small all over the world use COGZ to manage their maintenance departments.
Details
Company Name: Laticrete Inc.
Date: December 2016
Website: www.laticrete.com
LATICRETE® is a 3rd generation family-owned, customer focused, world-wide manufacturer marketer of green flooring and facade materials, used in residential, commercial and industrial applications. For over 60 years, LATICRETE has provided the technology, products and service making innovative, permanent installations and repairs for the construction market. Architecturally specified and professionally endorsed, LATICRETE offers a dedication to quality that results in globally proven solutions for virtually every flooring, waterproofing and facade application.
Why We Switched to COGZ
I am very happy with COGZ CMMS. While I have experience with many different CMMS offerings, COGZ is the best by far. My team also thinks COGZ is the most intuitive and easy to use software they have ever worked with. They even ask why their other computer software can't be as simple to use as COGZ!
Doug McBride 
Manager Maintenance System Reliability
Laticrete International Inc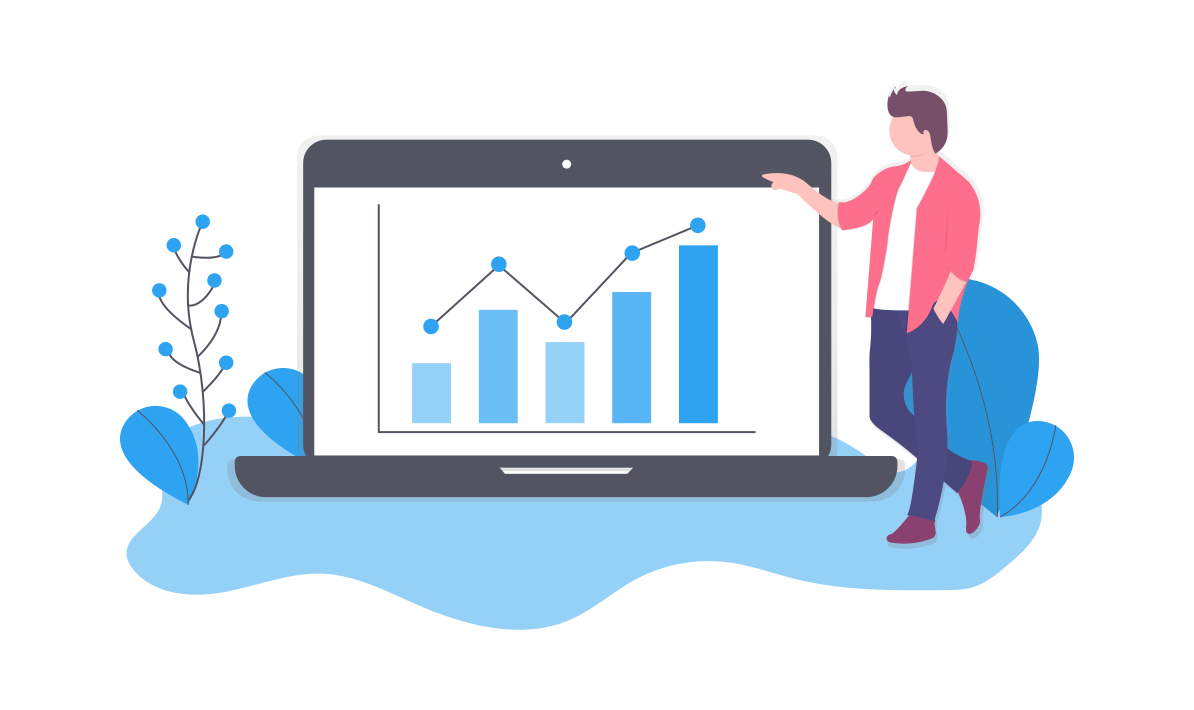 "COGZ Systems, LLC, was created by a Maintenance Manager with years of experience who saw the need for a powerful, yet easy to use, Maintenance Management System for his company. Having created the COGZ software, he decided it would be quite helpful to other maintenance managers – not only for its basic functionality, but because it would help them ease the transition to world class maintenance processes. ."
Analyzing The Problem
When you contact COGZ, our experienced sales engineers will review your current situation as well as your future requirements. With this understanding of where you are and where you want to be, our engineer can recommend the right configuration for your COGZ implementation, as well as explain the upgrade paths available when desired for future growth.
While it would seem that all maintenance organizations do the same work the same way, we have found that each maintenance manager/company has their own, unique way of handling their required functions. COGZ CMMS software is flexible enough to provide the information required without restricting your methodology.
Creating A Custom Solution
After analyzing your needs, your COGZ sales engineer will discuss available options and associated techniques and capabilities. Whether, for instance, an in-house or cloud hosted system better satisfies your particular operating scenario. Being able to access your maintenance data when you are away from your desk is becoming increasingly important as business practices evolve. Are you ready to take full control of your spare parts inventory, or would it be better to implement the COGZ Bar Code feature as a second stage?
The Results
Implementing a COGZ CMMS solution for your company quickly produces results that are both satisfying and astounding. To say the return on investment is usually measured in months, not years, does not do justice to the real benefits of our Maintenance Management System. The real goal, after all, is not to just pay for the software, but to decrease downtime, improve productivity, save money on spare parts, easily identify and resolve key issues, and so on. COGZ Maintenance Management Systems continue to produce significant bottom line improvements day after day.
Decrease in Unplanned Work
More Customer Testimonials
 What COGZ Users are Saying
Maintenance Support/Purchasing
We have been very pleased with the COGZ CMMS Software. It is very easy to use but yet a powerful tool to have. It has been a real information gatherer for us. We utilize COGZ in every aspect of our plant maintenance. Thank you for a great product!
I think it is a fantastic policy to let people try the system without giving out too much personal information which would start a flood of sales calls! Most other CMMS providers want e-mails, phone and fax numbers and immediately start to put the pressure on!! Thank you for making it so easy and stress free!
This is the second time I have used COGZ CMMS Software in a company. Both startups were smooth and simple. The software is easy to use, reasonably priced, and is adaptable to many different types of businesses. I am very pleased with COGZ and I feel that it is a solid investment.